Weatherization Assistance Program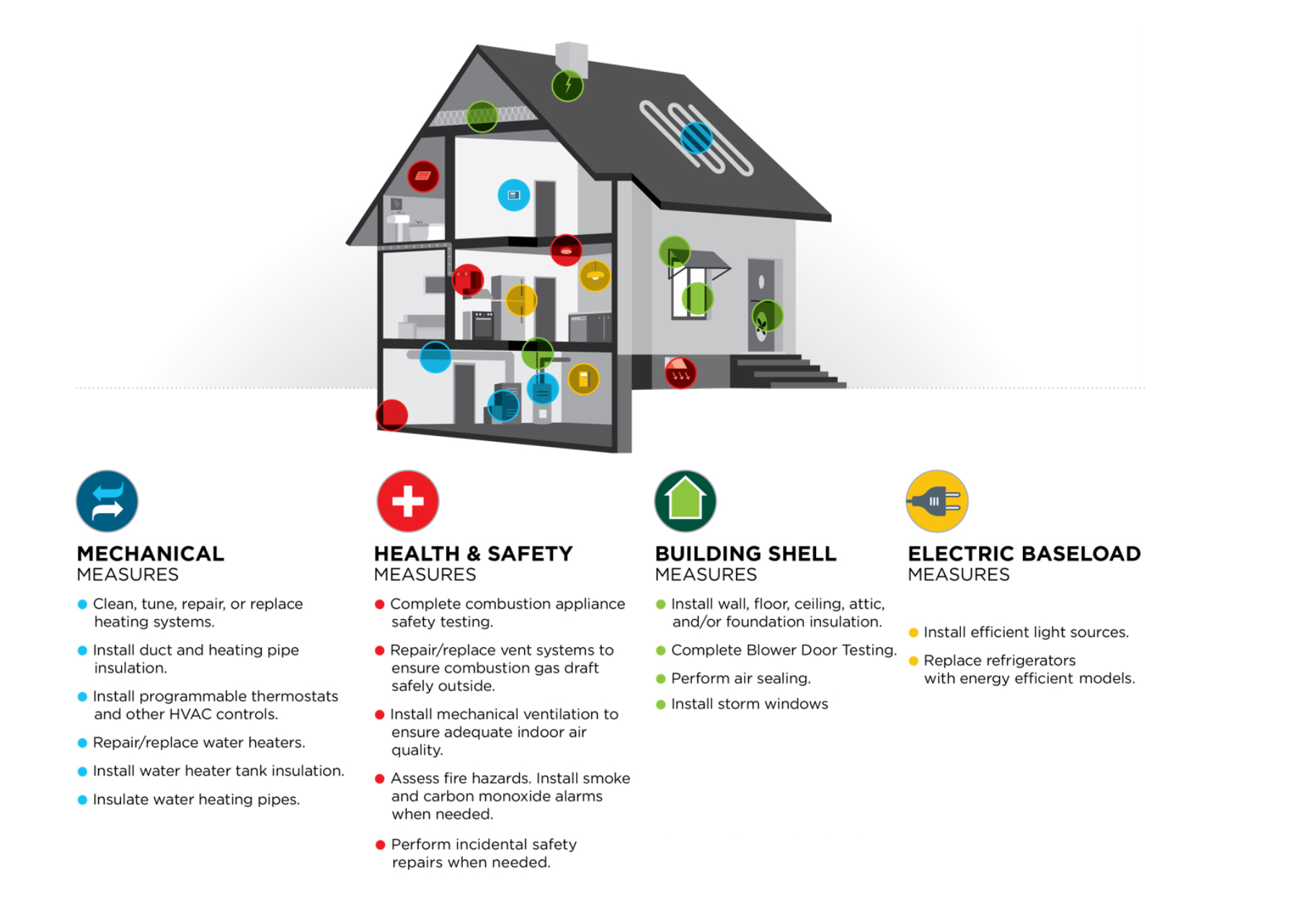 In partnership with the Colorado Energy Office (CEO), Housing Resources works to improve the energy efficiency of residential structures throughout Colorado through the Weatherization Program. The Program offers free energy efficiency and health and safety services to income qualifying residents who own or rent their home.  A home may be a stick-built home or a manufactured home.  The program makes cost-effective, energy-efficient home improvements that reduce energy bills, while providing a more comfortable home year round. Weatherization improvements can include the following:
Energy audit

Insulation in attics and walls

Furnace replacement

Furnace safety testing

Refrigerator replacement

Sealing air leaks

Compact fluorescent light bulbs (CFL)

Storm windows

Energy conservation information
To access weatherization services, please follow the simple steps below:
Contact Housing Resources for application.  
Complete the application and return it to Housing Resources.  Housing Resources can provide you with assistance if necessary.
Once your application is approved, Housing Resources will schedule a free home energy audit to identify the most appropriate and cost effective improvements for your home.
Following completion of the audit, Housing Resources will schedule a service appointment, during which time a qualified Weatherization Crew will install appropriate upgrades in your home.
Once the work is finished, a certified inspector will return to your home to assess the work for quality and completion.
Enjoy a more comfortable home and lower energy bills.
There are numerous reasons for homeowners or renters to participate in the CEO Weatherization Assistance Program through Housing Resources.  Whether you are looking to save money, improve the comfort and value of your home, or help protect our environment, Weatherization can help.
---
Housing Resources serves the following counties in Western Colorado:
Mesa, Delta, Montrose, Gunnison, Ouray, San Miguel, Hinsdale, Dolores,  San Juan, Montezuma, La Plata, and Archuleta.
For more information or to apply visit our application page here.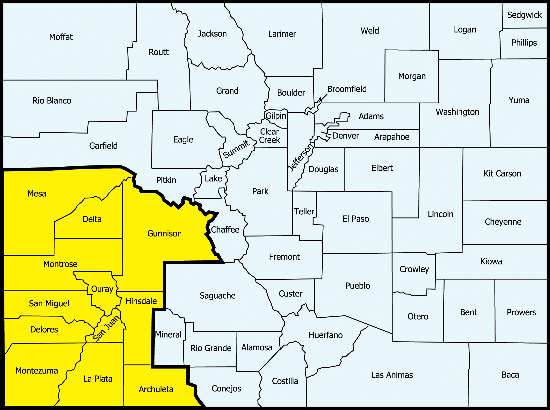 How Do I know if I qualify?
If you currently receive financial assistance from any of the following programs you automatically qualify for the Weatherization program: 
Temporary Assistance for Needy Families (TANF)
Aid to the Needy and Disabled (AND)
Supplemental Security Income (SSI)
Low Income Energy Assistance Program (LEAP)
Supplemental Nutrition Assistance Program (SNAP)
​Households may also be eligible if they meet required income guidelines. Check the information provided here to help determine if you meet the income requirements. Our staff are also available to help you understand the requirements if you need assistance.