About The Self-Help Build Housing Program
The Self-Help Build Housing Program has allocated all lots at our Butner Estates neighborhood in Mesa County. We will finish building out the neighborhood in the next year. 
Housing Resources is looking for land in rural Mesa County on which to build Self-Help homes. If you know of someone who would like to sell their property and have it benefit the Self-Help Build Housing Program, please contact us via e-mail at frontdesk@hrwco.org or call our main office (970) 241-2871  Thank you!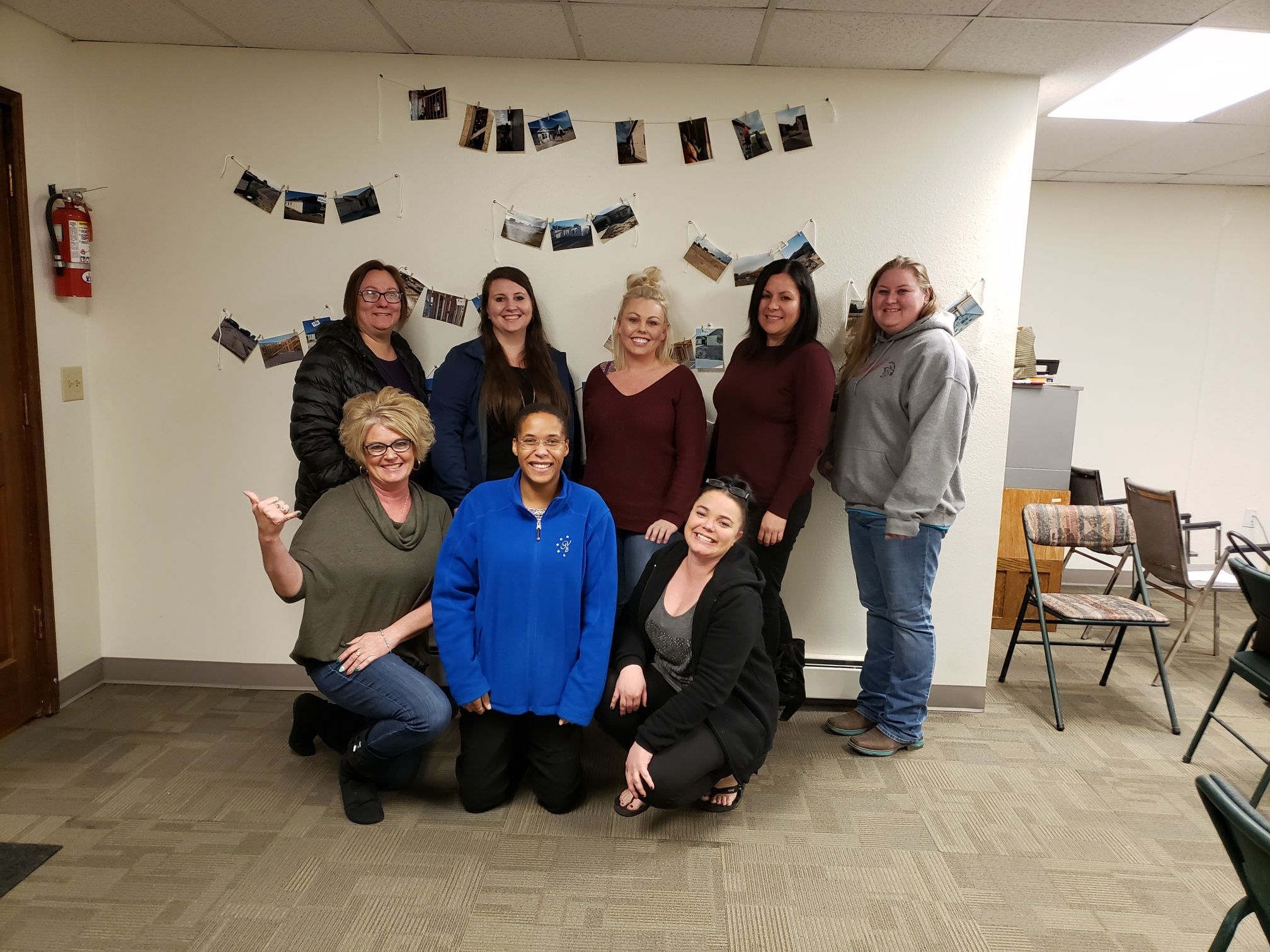 Uniquely designed to help people help themselves, Self-Help Housing is a "sweat equity" program through Housing Resources of Western Colorado (HRWC), that gives income qualified families the means to construct their own homes. Families who participate perform approximately 65% of the construction labor, under qualified supervision, on each others homes. The labor that families contribute substantially reduces the cost of each home while also building equity.
Participants in the program must be willing to contribute a minimum of 30 hours per week for approximately 8 to 12 months. Family and friends can contribute up to 15 hours per week which can count towards the 30 hours needed.
The Self-Help Housing Program is designed to assist families who are unable to buy clean, safe housing through conventional methods. 
Since Housing Resources established the program in 1997, over 350 homes in Mesa County and surrounding areas have been built, providing affordable homeownership and helping to develop strong stable community bonds.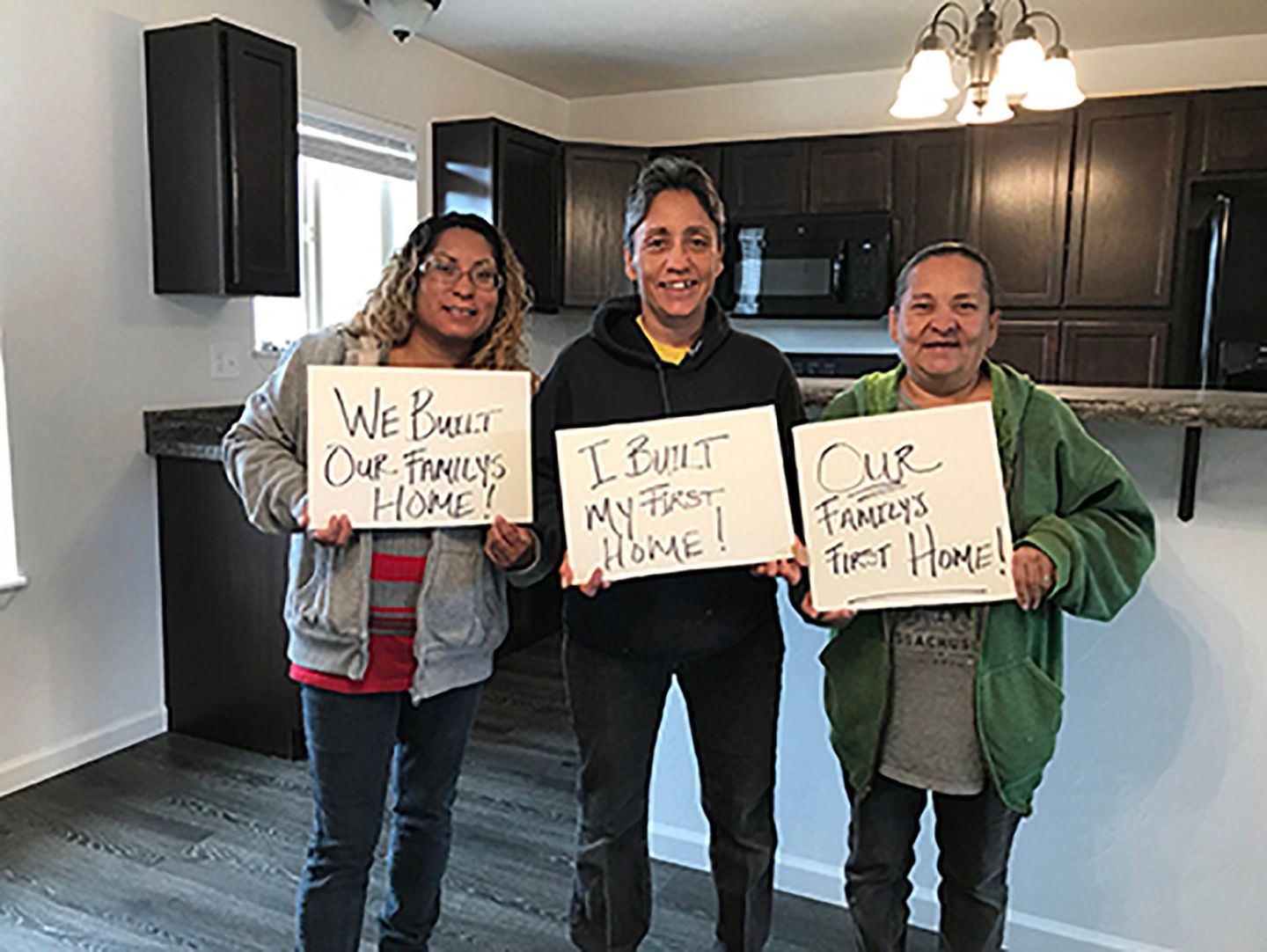 The benefits that the Self-Help Build Housing Program provide to families and individuals is substantial!
Here is what to expect in a Self-Help home:
NO DOWN PAYMENT

Immediate equity upon completion of home

Financing provided by USDA Rural Development

Interest rates as low at 1%*

33 or 38 year loan terms

Monthly payment based on what home owners currently earn and family size

Low monthly mortgage payment

Homes are up to 1,450 square feet, 2 to 4 bedrooms and a one or two car garage

Homeowners select from approved HRWC plans

Project budget includes basic appliances

Project budget includes basic landscaping

Project budget includes basic window treatments

Homeowners select from approved HRWC interior and exterior finishes for their new home

Homeowners select their lot from the neighborhood development site

PRIDE OF HOMEOWNERSHIP
Who can apply? 
Must be at least 18 years of age

Hard working families or individuals who want to build their own home

Want opportunities to build equity

Must be gainfully employed and have a steady income

Have not had a foreclosure in the last 3 years

Have not had a bankruptcy in the last 3 years**

Do not currently own a home

Be able to devote at least 30 hours per week of labor (no experience necessary)

Applications are evaluated on an individual basis

Meet USDA Rural Development credit and allowable debts
How long is the application process?
The application process varies from person to person

Typically, the application process takes 3-4 months unless otherwise specified to potential homeowner