Housing Rehabilitation Loan Program for Homeowners
The Housing Rehabilitation loan program provides income qualifying homeowners in Mesa, Garfield, and Rio Blanco counties access to low interest-rate loans to repair and maintain their homes. The goal is for a homeowner to have a healthier home to live in for years to come, comfortably and safely.
Loan rates are typically from 0%-3% and payments are customized by Housing Resources based upon the homeowner's ability to pay.
The program is designed to finance essential repairs to improve health, safety, energy conservation, structural deficiencies, electrical, plumbing, roofing, windows, foundation repairs, and accessibility modifications.
Please call our Housing Rehabilitation Loan Coordinator for specific income qualifications and further details about this program at (970) 773-9748. Fill out the application request to the right and let us see how we can help you. Applications are accepted year-round.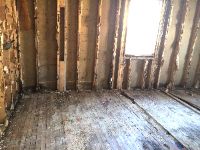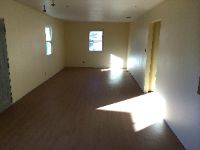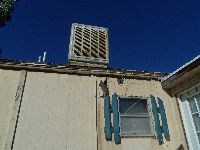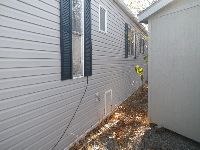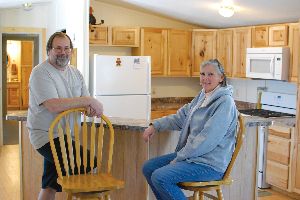 ---
---
Critical Home Repair Program
The Critical Home Repair program is a grant program that specifically serves those living in the City of Grand Junction. The program is for minor plumbing and swamp cooler repairs that average around $400.00. The Critical Home Repair program serves those that are at 80% Area Median Income (AMI) or less, and who are also homeowners. Please contact our office for an application and additional information at (970) 241-2871.