Housing Counseling and Education Program
Housing Resources is a HUD approved Housing Counseling Agency. We provide FREE housing counseling and education services to any one of any income level living in Western Colorado. 
The program serves as a supportive base for families seeking these services, and furthermore, as an organizational core program in supporting future first time homeowners and current homeowners. Our mission is to provide counseling assistance to those in Western Colorado by achieving and maintaining the goal of homeownership.
These are the services provided through the Housing Counseling and Education Program:
Financial Coaching:

 Guides clients to reach their financial goals. The process is personalized and non-judgmental. Financial coaches provide support, encouragement, accountability, and tools to help people make informed decisions.
 

Financial Capability Workshops:

 Primary focus on improving credit scores, raising income, increasing saving and reducing debt
 

Homebuyer Education (HBE) Class:

 The ​workshop covers all the elements of the home buying process from financial preparation and credit review to mortgage financing and closing.
 

Pre-Purchase Counseling:

 Covers topics like financial management, evaluating credit information, prequalifying & loan approval, financing options, shopping for a home, finalizing the loan, the closing process, maintaining your new home, avoiding foreclosure and predatory lending practices.
 

Post-Purchase Coaching:

 Counselor helps clients understand those responsibilities and avoid things that pose a risk to ensure long-term success. Topics covered include: Maintaining, repairing and improving your home. Refinancing.
 

Rental Counseling:

 Our specialized rental counseling will help you develop a personalized spending plan and provide you with advice for saving money, increasing income, and reducing debt.  Our counselors will work with you to understand  why credit matters. Calculating an affordable rent payment. Common landlord requirements. Understanding lease agreement. Basic tenant rights and affordable housing options.
 
Foreclosure Prevention: A HUD-approved housing counselor is an experienced, trained professional who can advise you on preventing foreclosure, buying a home, protecting your credit, and other issues.
If you would like to talk to a Housing Counselor, please fill out this form. 
For more information, to request a workshop for a group, or to schedule a one-on-one, confidential, phone or virtual session with a HUD counselor, contact our office at (970) 241-2871 or e-mail us at frontdesk@hrwco.org
 
We have resumed our in person Homebuyer Education Classes. Register for an upcoming class here!
 
September 30 is the last day to be approved for a mortgage forbearance by the lender and all COVID-19 forbearances end in March of 2022.
The Mortgagee must review all Borrowers on a COVID-19 Forbearance for a COVID-19 ALM within 30 Days of the expiration of the Forbearance.
The Mortgagee must complete a loss mitigation option for these Borrowers no later than 120 Days from the earlier of the date of completion or expiration of the forbearance.
Deadlines for the first legal action and Reasonable Diligence Time Frame are extended to 180 Days from the date of expiration of the foreclosure and eviction moratorium for FHA-insured Single Family Mortgages, except for FHA-insured Mortgages secured by vacant or abandoned Properties.
Immediate Relief for Homeowners
Servicers of FHA-insured mortgages are required to offer homeowners suffering financially due to COVID-19 a mortgage payment forbearance – a temporary pause or reduction in mortgage payments when the homeowner requests this assistance. FHA extended the timeframe for homeowners to request a mortgage payment forbearance from their mortgage servicer through September 30, 2021.
FHA also extended the maximum allowable timeframes for COVID-19 Forbearance. Forbearance timeframes are based on the date of the initial forbearance request:
| Initial Forbearance Date | Initial Forbearance Period | Additional Forbearance Period | Forbearance Extension | Maximum Forbearance Period |
| --- | --- | --- | --- | --- |
| March 1, 2020-June 30, 2020 | Up to 6 months | Up to 6 months | Up to 6 months (in 3 month increments) | Up to 18 months |
| July 1, 2020-September 30, 2020 | Up to 6 months | Up to 6 months | Up to 3 months | Up to 15 months |
| October 1, 2020-June 30, 2021 | Up to 6 months | Up to 6 months | 0 months | Up to 12 months |
| July 1, 2021-September 30, 2021 | Up to 6 months | 0 months | 0 months | Up to 6 months |
No forbearance period may extend beyond June 30, 2022.
If you, a friend or family member are facing a potential foreclosure, it is important that you contact our office ASAP and speak with a HUD Certified Housing Counselor. Please contact our office at (970) 241-2871 or e-mail us at frontdesk@hrwco.org
Housing Security Assistance Program
The Housing Security Assistance Program helps families and individuals in a wide range of needs on a case-by-case basis. The focus is on housing and housing services.
This program is currently serving residents of Montrose, Ouray, and San Miguel Counties. 
To talk with a HUD Certified Counselor or to schedule a one-on-one web appointment to see how they can help you, please call (970) 241-2871.
Interview on KAFM Community with Colorado Legal Services and Housing Resources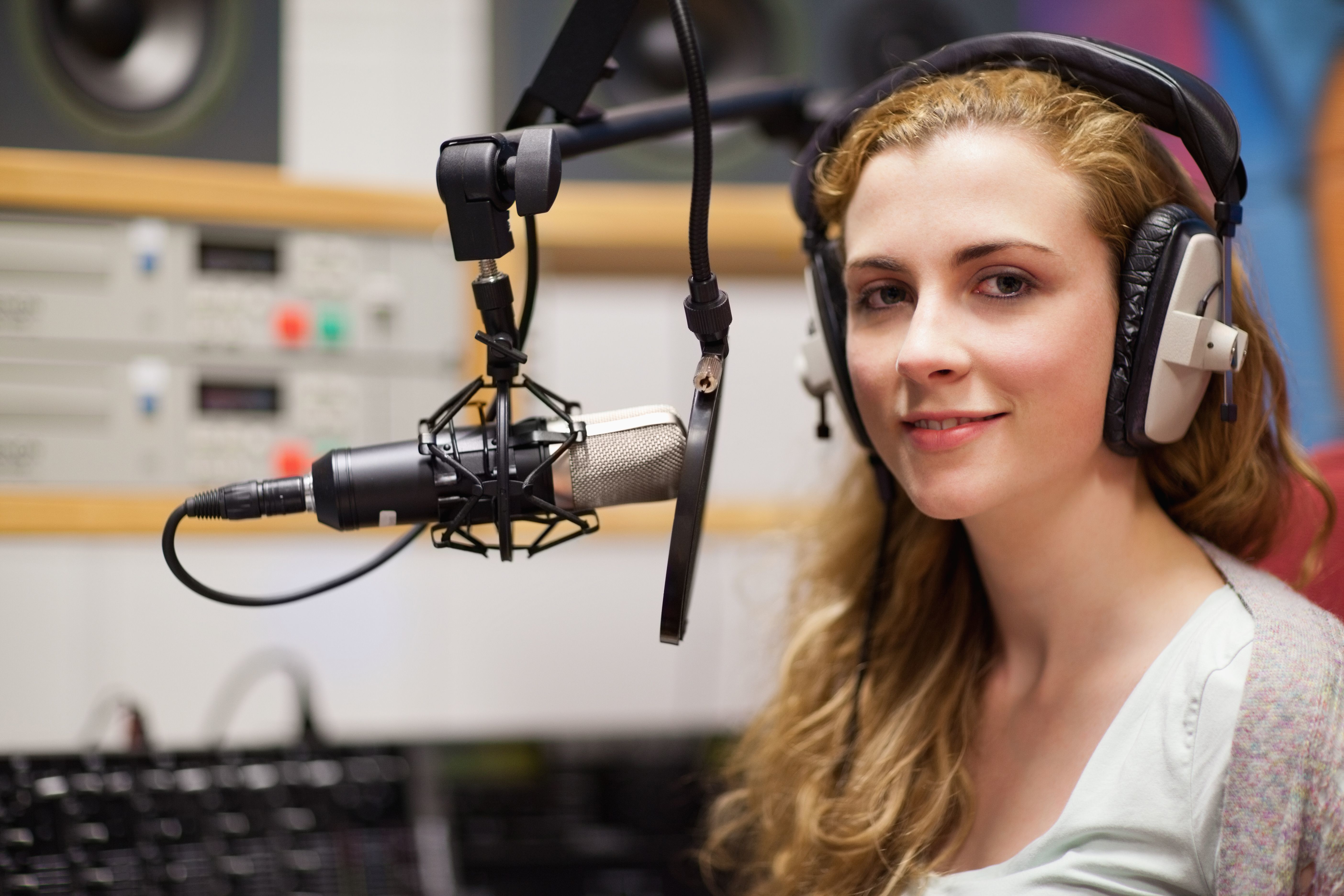 Interview on KAFM Community Radio, The Legal Brief with Andrea Rosenberry, an Attorney, with Colorado Legal Services and Katie Bowman, Executive Director, and Dawn Rubalcaba, Housing Counseling and Education Program Director and Certified HUD Housing Counselor.
This interview gives a brief overview of all our programs and then goes into more in-depth information on what a HUD Certified Housing Counselor does. Dawn talks about forbearance and modifications for homeowners and what all of this means and how a HUD Certified Housing Counselor can help. Take a listen and then call us today to see how we might be able to help you, a family member or friend.
Dawn also talks about modification scams that target homeowners as well. Give us a call to make sure that you are on the right path if you have requested a forbearance and modification. Housing Resources is the only HUD Certified Housing Counseling Agency in Mesa County. And, uur HUD Certified Housing Counselors are the only agency in Western Colorado 
Andrea also talks about evictions, and the CDC moratorium, and late fees that renters should know about. Andrea also offers some resources for Landlords during this time.