Housing Counseling and Education Center
Housing Resources is a HUD approved Housing Counseling Agency. We provide FREE housing counseling services to residents of the Western Slope of Colorado with any income level. The program serves as a supportive base for families seeking these services, and furthermore, as an organizational core program in supporting future first time homeowners and current homeowners. Our mission is to provide counseling assistance to Western Slope residents by achieving and maintaining the goal of homeownership.
These are the services provided through the Housing Counseling and Education Center include:
Financial Coaching:

 Guides clients to reach their financial goals. The process is personalized and non-judgmental. Financial coaches provide support, encouragement, accountability, and tools to help people make informed decisions.
 

Financial Capability Workshops:

 Primary focus on improving credit scores, raising income, increasing saving and reducing debt
 

Homebuyer Education (HBE) Class:

 The ​workshop covers all the elements of the home buying process from financial preparation and credit review to mortgage financing and closing.
 

Pre-Purchase Counseling:

 Covers topics like financial management, evaluating credit information, prequalifying & loan approval, financing options, shopping for a home, finalizing the loan, the closing process, maintaining your new home, avoiding foreclosure and predatory lending practices.
 

Post-Purchase Coaching:

 Counselor helps clients understand those responsibilities and avoid things that pose a risk to ensure long-term success. Topics covered include: Maintaining, repairing and improving your home. Refinancing.
 

Rental Counseling:

 Our specialized rental counseling will help you develop a personalized spending plan and provide you with advice for saving money, increasing income, and reducing debt.  Our counselors will work with you to understand  why credit matters. Calculating an affordable rent payment. Common landlord requirements. Understanding lease agreement. Basic tenant rights and affordable housing options.
 
Foreclosure Prevention: A HUD-approved housing counselor is an experienced, trained professional who can advise you on preventing foreclosure, buying a home, protecting your credit, and other issues.
For more information, to request a workshop for a group, or to schedule a one-on-one, confidential, phone or virtual session with a HUD counselor, contact our office at (970) 241-2871 or e-mail us at frontdesk@hrwco.org
 
Due to Covid-19, we have suspended our in person sessions. But, we provide a robust virtual platform to meet individual and group needs.
HUD and FHA have extended the Mortgage Moratorium until July 31, 2021. 
If you, a friend or family member are facing a potential foreclosure, it is important that you contact our office ASAP and speak with a HUD Certified Housing Counselor. Please contact our office at (970) 241-2871 or e-mail us at frontdesk@hrwco.org
Federal Halt of Rental Evictions
The Centers for Disease Control (CDC) have issued a temporary halt in residential evictions to prevent further spread of COVID-19. This hold on evictions is effective September 4, 2020 through July 31, 2021.
Here are some FAQs around questions regarding the CDC Rental Eviction Moratorium.
Do You Qualify?
You qualify under this federal order if:
You have used your best efforts to utilize all available government assistance for rent or housing (this includes applying for rent assistance through Housing Resources of Western Colorado)
You will earn no more than $99,000 in 2020 (the cap for couples is $198,000 if you plan to file a joint tax return) OR you were not required to report any income in 2019 OR you received a stimulus check
You are unable to pay full rent or a full housing payment due to substantial loss of household income, work hours or wages, a layoff, or extraordinary out-of-pocket medical expenses
You are making your best efforts to make timely partial payments that are as close to your full rent or housing payment as you can (taking into account other non-discretionary expenses)
You will likely become homeless or be forced to move and live in close quarters with someone new if you are evicted because you have no other available housing options
View Governor Polis' Executive Order Providing Protection for Colorado Tenants. As of 3/26/2021, the only additional protection in Colorado is that an extension that states that no late fees may be charged until 6/30/2021. Please note that some past fees (prior to 9/9/2020) may still be charged.
What to Do
Fill out the Declaration Form and give it to your landlord, owner of the property where you live, or other person who may have the right to evict you. Every adult listed on the lease, rental agreement, or housing contract needs to complete and provide a Declaration.
What You Need to Know
This order prevents you from being evicted or removed from your home through July 31, 2021, but you are still responsible for paying rent and complying with the terms of your lease. Your landlord may still be able to evict you for reasons other than not paying rent or making a housing payment. Your landlord can also still charge and collect fees, penalties, or interest due to a failure to pay rent or a housing payment on a timely basis according to your existing contract.
Along with the above form, we recommend the following:
Communicate proactively with your landlord
Do everything you can to pay some rent, including seeking rental assistance
Seek help from other community resources, such as food banks, to give you a little bit more money towards rent
If you feel that you need legal guidance and assitance we recommend contacting Colorado Legal Services. The Grand Junction office can be contacted at (970) 243-7940.
Contact us with further questions and assistance. (970) 241-2871 or at frontdesk@hrwco.org
Housing Security Assistance Program
The Housing Security Assistance Program helps families and individuals in a wide range of needs on a case-by-case basis. The focus is on housing and housing services.
This program is currently serving residents of Montrose, Ouray, and San Miguel Counties. 
To talk with a HUD Certified Counselor or to schedule a one-on-one web appointment to see how they can help you, please call (970) 241-2871.
Interview on KAFM Community with Colorado Legal Services and Housing Resources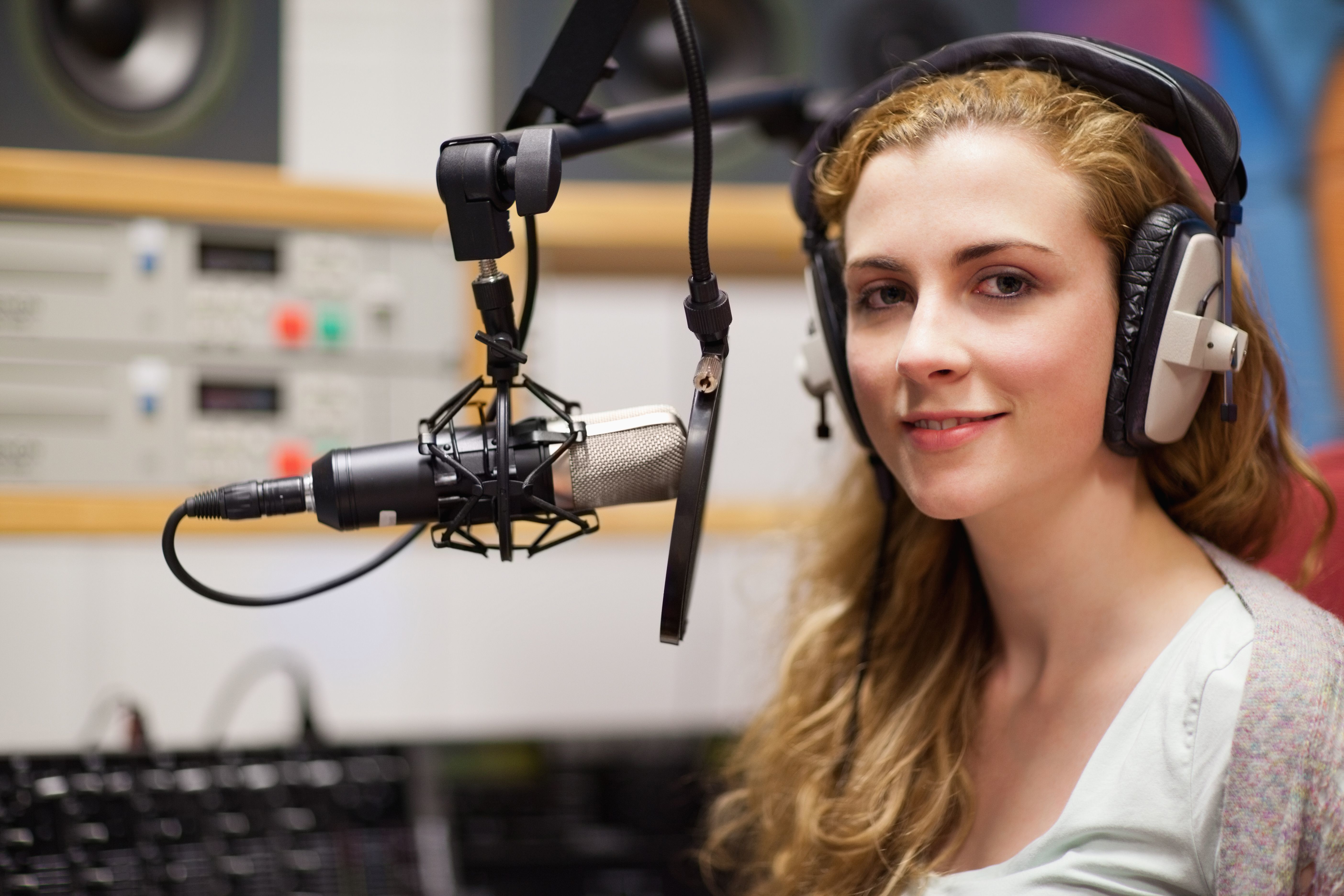 Interview on KAFM Community Radio, The Legal Brief with Andrea Rosenberry, an Attorney, with Colorado Legal Services and Katie Bowman, Executive Director, and Dawn Rubalcaba, Housing Counseling and Education Program Director and Certified HUD Housing Counselor.
This interview gives a brief overview of all our programs and then goes into more in-depth information on what a HUD Certified Housing Counselor does. Dawn talks about forbearance and modifications for homeowners and what all of this means and how a HUD Certified Housing Counselor can help. Take a listen and then call us today to see how we might be able to help you, a family member or friend.
Dawn also talks about modification scams that target homeowners as well. Give us a call to make sure that you are on the right path if you have requested a forbearance and modification. Housing Resources is the only HUD Certified Housing Counseling Agency in Mesa County. And, uur HUD Certified Housing Counselors are the only agency in Western Colorado 
Andrea also talks about evictions, and the CDC moratorium, and late fees that renters should know about. Andrea also offers some resources for Landlords during this time.