502 Direct Packaging for USDA Rural Development Direct Loans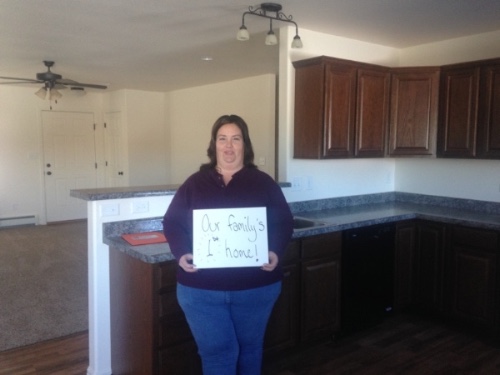 A Home-ownership program for families and individuals who live or wish to live in a rural area and requires no down payment!
Here is what to expect with a 502 Direct Loan from USDA Rural Development.  Housing Resources assists in packaging this loan for submission to USDA Rural Development (USDA RD). 
NO DOWN PAYMENT

Applicant does not own a home and is without decent, safe and sanitary housing.

Applicant must meet income eligibility.  See website link below.

Meet citizenship or eligible non-citizen requirements.

Property eligibility is determined through the property eligibility map.  See website link.

Loan may be used for an existing home.

Loan may be used for building a new home.

Interest rate when modified by payment assistance can be as low as 1%.

33 or 38 year loan terms

Monthly payment based on what Homeowners currently earn and family size.

Home is 2,000 square feet or less.

May not have market value in excess of the applicable area loan limit.

Financing provided by USDA Rural Development

Applications accepted year round.
If you are interested in applying for this type of loan, you must NOT move forward unless you have secured a Certificate Of Eligibility (COE) from USDA RD.  Do not begin working with a Realtor or put an offer on a home.  This could jeopardize the entire loan.  We at Housing Resources want to help you become a HOMEOWNER and want the process to be as smooth as possible!  Please fill out the pre-qualification application to begin.  
USDA Rural Development 502 Direct Loan information